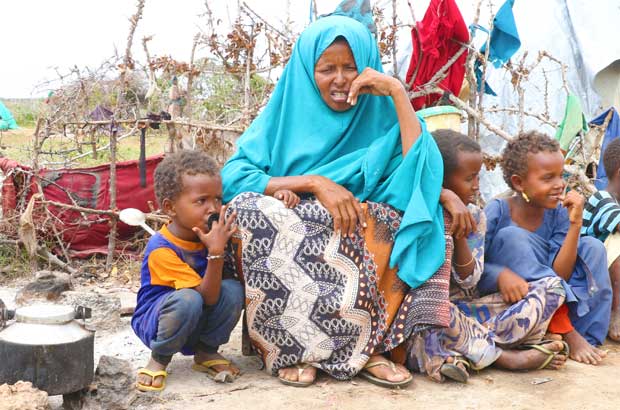 03 Jul

Livelihood

In Somalia, unemployment and a lack of livelihood opportunities are endemic. The nearly two decades of conflict in Somalia destroyed infrastructure, social systems, and created a generation
of Somali youth who are struggling to find their place. Young people are the biggest demographic group in Somalia, representing the largest percentage of the population. The cycle
of marginalized youth and violence is a threat to lasting peace in Somalia and the region, and to young people themselves.

The economic recovery of the scale necessary for Somalia means rebuilding entire value chains and infrastructure, developing domestic and international markets for goods. One of these markets is fishing, harnessing the rich marine resources available off Somalia's coast.